Science Based. Data Driven.
Vantage offers world-class capabilities in the production of CBD extracts and manufacturing of finished goods. Our facilities have achieved ICH Q7 and WHO Good Manufacturing Practices (GMP) certifications. All of our manufacturing solutions meet the highest industry standards in terms of quality, testing, and consistency.
Vantage has highly specialized expertise in manufacturing regulatory approved cannabinoid-based medicines for use as products in clinical studies and final commercial product outputs. All of our manufacturing solutions meet the highest industry standards in terms of quality testing and consistency including ICH Q7 and WHO GMP.
Check out Vantage Articles in:
With access to large quantities of certified hemp biomass, a large-scale, high-volume extraction facility, state-of-the-art technology, and a meticulous focus on every detail from seed to sale, Vantage has developed an advanced, industry-leading process capable of producing large quantities of pharmaceutical grade CBD.
Vantage works with premium hemp farmers to secure high quality biomass grown from certified seed to precise specifications.
Vantages Hemp
High quality biomass is efficiently converted to high end extracts in Vantage's world-class facilities.

Vantages Hemp Has World Class Facilities.
Oils, distillates, and isolates produced up to pharmaceutical standards provide a versatile base or additive to any number of different products.
Vantage pursues and maintains accreditations to provide premium quality products to our clients and welcomes onsite customer audits.
Vantage's management team has the necessary experience in technology, science, and cannabis to lead and facilitate the growth of the company in the emerging CBD market
Lance Torgerson
Chief Executive Officer
Deepank Utkhede
Chief Operating Officer
Harvinder Johal
Chief Revenue Officer
Christian Santi
Director of Sales
Ty Simpson
Director of Operations
Greg Rutherford
Commercial Lead - Pharma
Laura Eder
Director Regulatory Affairs & Quality Assurance
Myles Radford
Director of Finance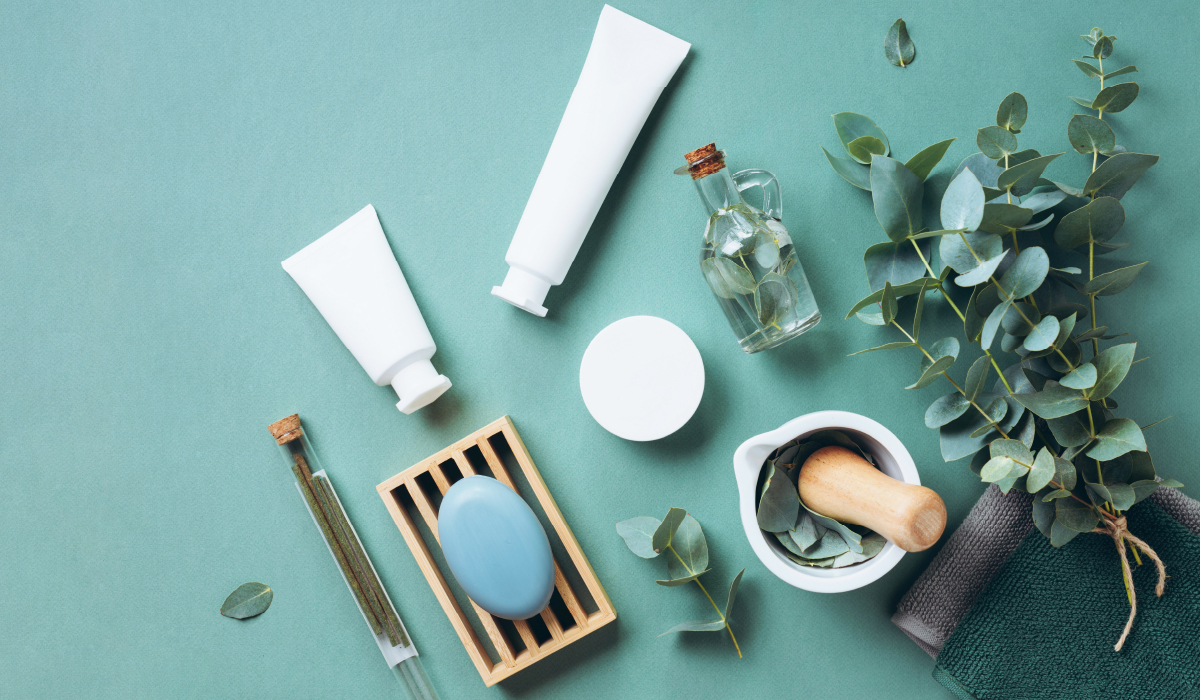 Private Label Services – Your Vision, Our Mission...
Read more
Pharmaceutical-grade CBD producer positions itself as a transparent partner to both clients and regulatory bodies...
Read more