Your guide to science-based solutions.
Vantage offers world-class capabilities in the production of CBD extracts and manufacturing of finished goods. Our facilities have achieved ICH Q7 and WHO Good Manufacturing Practices (GMP) certifications. Vantage provides solutions through the supply of CBD API for clinical studies, finished product manufacturing, and commercial production for global markets. 
Your ally in rigorous pharmaceutical compliance.
Vantage understands the pharmaceutical regulatory filing and new drug business model. At Vantage, we provide cGMP compliant clinical trial dosage formats to support your pursuit of regulatory approvals through all phases of clinical study, registration batches, and full support of regulatory submissions for marketing approval. Vantage will actively meet your manufacturing needs with regard to phased clinical studies and commercialization finish and fill.
Your API partner of choice.
Vantage believes that industry relationships are founded on trust, capability, transparency, and expertise. Our manufacturing partnerships are just as important as the products we produce. Leveraging our extraction methods and manufacturing processes will give you extensive access to a team of experts, clinical trial solutions, and global regulatory insights.
``We built the facility to be compliant with not only the food regulations, but more importantly, we built the facility to be compliant with the Good Manufacturing Practices for active pharmaceutical ingredients."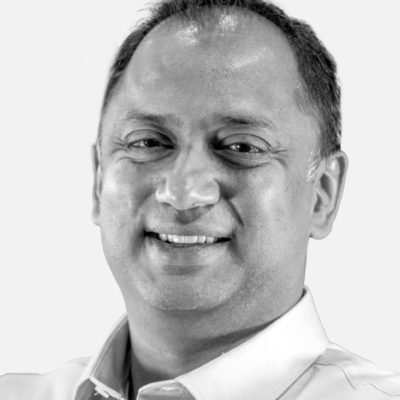 Deepank Utkhede, Chief Operating Officer at Vantage
The 'Vantage Advantage' starts with our innovative processing and production methods of the materials themselves. This standard is met by our purpose-built extraction facilities, our pharmaceutical proficiency and considerable investment in industry-specific innovation creating the highest quality CBD products.