Vantage understands the challenges of launching new products.  Identifying the ideal contract manufacturing organization can have a significant impact on the success and timing of your product development program.
Vantage offers flexible solutions to both emerging and established companies through extensive and robust contract manufacturing capabilities. 
Our contract manufacturing services provide custom product formulations, competitive pricing, and the opportunity for product differentiation.
"Our team at Vantage comes from a variety of GMP regulated industries bringing a wealth of knowledge and experience that ultimately benefits Vantage's clients. We have partnered with C15 for our Quality Management System, use reliable, certified third-party labs for quality and stability testing, and take incredible pride in the products we manufacture."
Laura Eder, Director of Regulatory Affairs & Quality Assurance at Vantage
Vantage's purpose built facilities were designed from the ground up with quality and safety top of mind. Designed by a highly experienced management team, Vantage's GMP compliant processes exceed industry standards and result in a premium, pharmaceutical grade product which is delivered safely and reliably.
Is
CBD packaging
giving you anxiety?
Are you losing sleep over leaky lids or loose labels?
Clients are requiring compliance, a broad range of products, competitive manufacturing cost, and on-time delivery — requirements Vantage consistently meets.
As the only North American hemp processor with both ICH Q7 and WHO GMP certified facilities, Vantage Hemp contract manufacturing services will put your mind at ease.
"Contract manufacturers have been helping CPG companies bring products to market for years, but technology advancements, globalization, new regulations, and market and competitive pressures are raising new challenges. Contract manufacturing strives to balance product quality and innovation with cost and process efficiency, and most CBD companies are no different."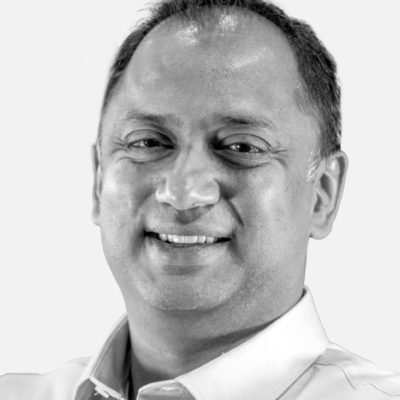 Deepank Utkhede, Chief Operating Officer at Vantage
CBD Natural Health Products News